Company info
| | |
| --- | --- |
| Company Name | TAMMY CORPORATION |
| Head Office | 8-3-6,Fukaya-Naka,Ayase-city,Kanagawa,Japan |
| Branch Office/Factory | AKITA |
| Tel | +81-467-79-7301 |
| Fax | +81-467-79-7302 |
| Web site | http://www.tammy.jp/tammy_e/index.html |
| E-mail | tammy@tammy.jp |
| President | Kouzo Kurosawa |
| Established | 1970 |
| Capital | 75,000,000yen |
| Employee | 55 |
Product
Plastic Molds, Powdered metal molds, Others
Category of Use
Automotive, Medical, Electronics, Industry, Others
End Product
Optical Connectors, Medical device, Electronic Components.
Feature
1.Technology transfer of the optical fiber connector production system.
2. We have experience of many PIM(CIM, MIM) technology.
3. We specialize in making ultra-small diameter parts.
4. Our company is good at manufacturing small precision injection molding parts.
Dealing Results
Production share of zirconia ferrule blank mold more than 70%.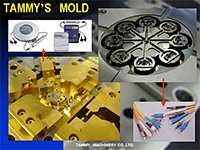 High-precision mold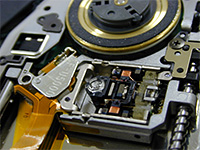 High-precision mechanical components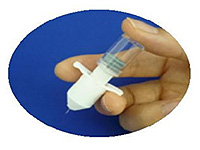 Compact Syringe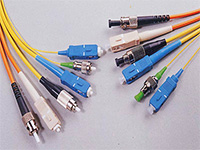 Patch cord With Zirconia Ferrule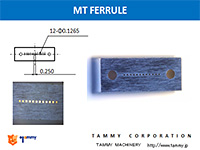 MT/MPO Ferrule 12holes (24holes)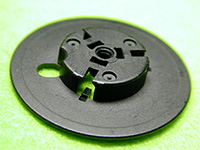 For DVD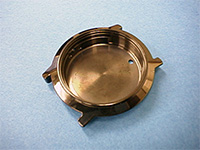 The production by CIM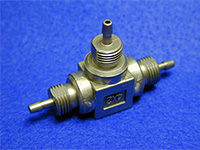 The production by MIM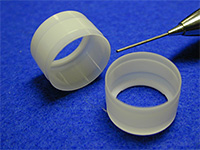 Thickness 0.2 ± 0.015
↑ Page top